UNESCO launched the TechCul Initiative to bring together tech and culture leaders with startups and entrepreneurs to develop innovative digital solutions and win-win business models to address challenges faced by the culture and creative sector. The global pandemic has created major disruptions with the closure of cultural institutions, collapse of existing businesses, skyrocketing unemployment, loss of income and restricted access to events and services. As a short-term coping strategy, many arts and cultural organizations have sped up the adoption of technology and online modalities, with varying degrees of success.In reality, the crisis has worsened pre-existing structural problems and revealed the fragility of practitioners and institutions in this sector. Innovative tech and entrepreneurial solutions are needed to tap into the power of digital transformation in order to rebound and pivot to new opportunities in the long term, through:
❒ more diversified and resilient business models
❒ improved platforms for arts and cultural products and services
❒ better networking and exchanges, and
❒ a more sustainable ecology for the culture and creative sector.
Timeline
Submission Kit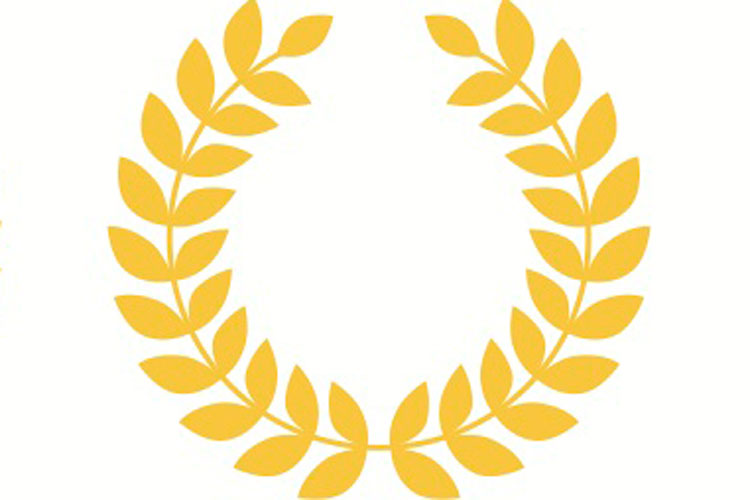 Gear Up Prize
1 x 8,000 USD (cash and in kind)
5,000 USD in cash and incubation support for an ICT (Information and Communications Technology) related idea awarded by Huawei. Winners also receive cloud services and mentoring support from Huawei experts.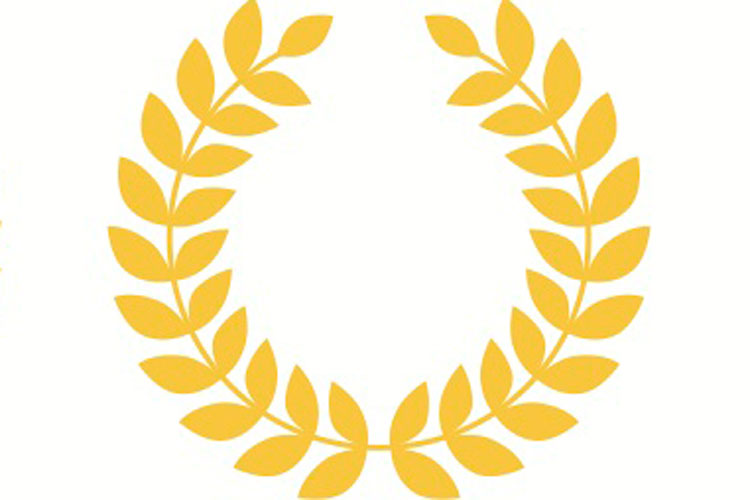 Jury Choice
2 x 4,000 USD
Become a Jury Choice winner and receive 4,000 USD plus mentoring support from UK experts. Two prizes will be awarded by the British Council.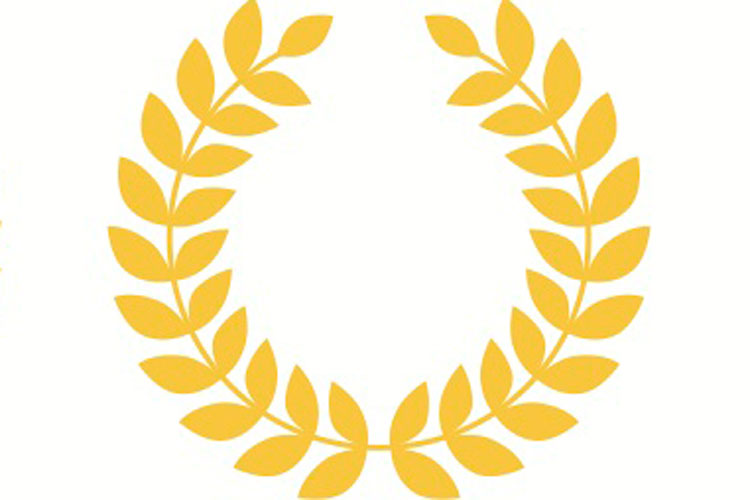 Frontier Solutions
3 x 2,000 USD
As a Frontier Solutions winner you will receive 2,000 USD awarded by UNESCO. Three prizes are available.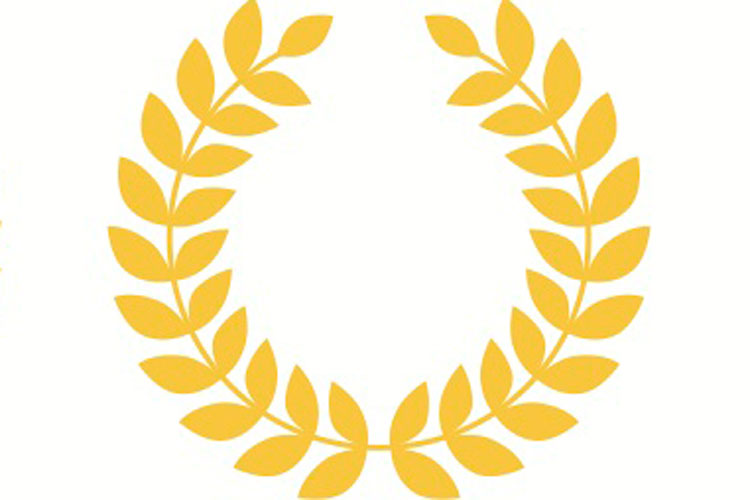 Innovative Ideas
4 x 1,000 USD
As an Innovative Ideas winner you will receive 1,000 USD awarded by UNESCO. Four prizes are available.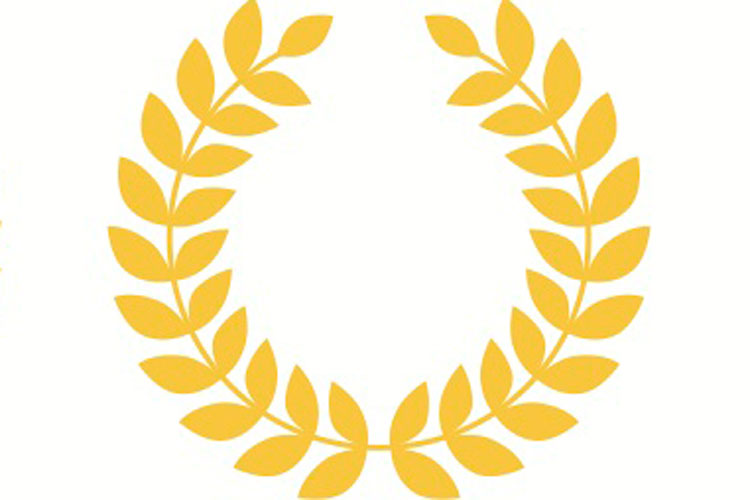 Discovery Prize
1 x Tech Gadgets Set
As a discovery winner, you will receive a tech gadgets set (value of 2,000 USD) including Huawei products: Huawei P40 x 1, Mate 30 x 1, Watch x 3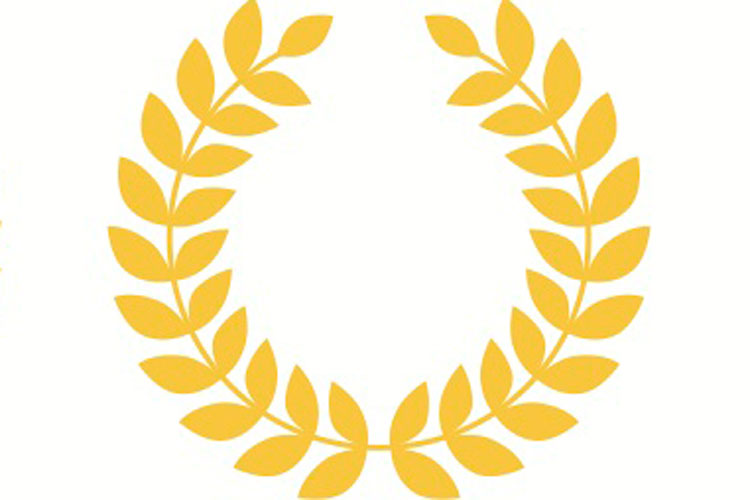 ICHCAP ichLinks Prize
5 x 2,000 USD
As a ICHCAP ichLinks Prize winner you will receive a prize of 2,000 USD for an idea related to the promotion of intangible cultural heritage in Asia-Pacific. The winner is invited to cooperate with ICHCAP to implement the idea and the final outcome will be publicized in the ichLinks platform.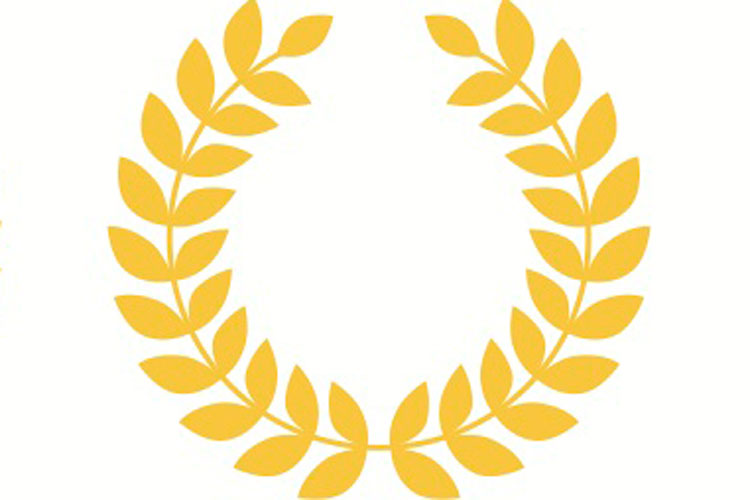 Laos National Prize
1 x 5,000 USD
As a Laos National Prize winner you will receive 5,000 USD and support for incubating your idea. This prize is awarded by Elevations Laos. Ideas must be related to a Lao-English language platform promoting Lao contemporary arts and initiatives. Eligibility: At least one Lao member in the team.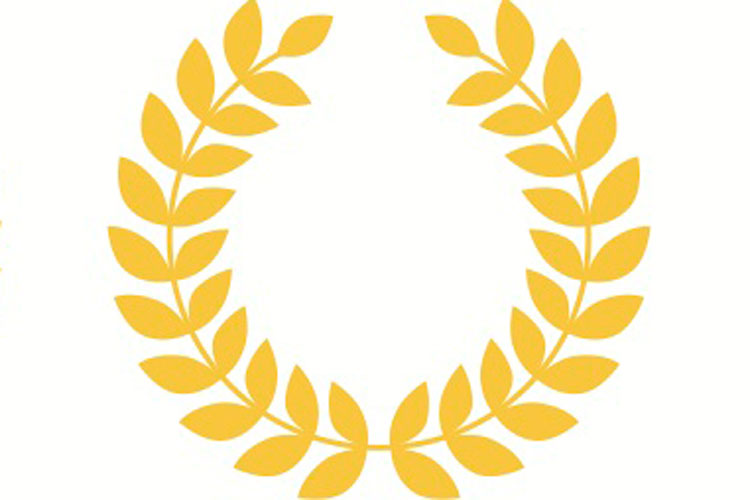 Thai National Prizes
Fast Track Incubation Support
As a winner you will receive access to a startup program depending on your category. 1. You can get fast-track access to the DEPA JumpStart incubator programme. Eligible are all Thai nationals. 2. You will get fast-tracked into the NIA Incubation program. Eligible are Thai entrepreneurs. 3. You will receive an invitation into NIA Startup Thailand League. Eligible are winners from Thai universities. Several prizes are available.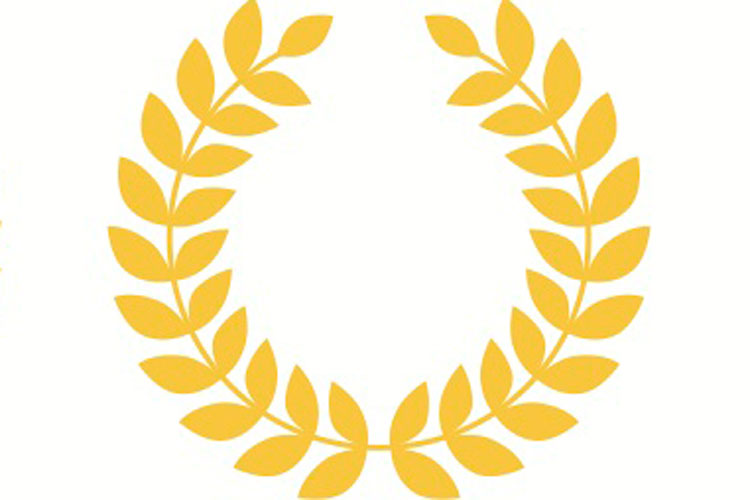 Hong Kong Prizes
Incubation Program Support
As a winner you will receive an invitation to the incubation schemes offered under Centre for Civil Society and Governance at The University of Hong Kong. Incubation support includes training, mentorship, networking opportunities and connections to industry players in the Hong Kong market. Eligibility: At least one member in the winning team is a Hong Kong permanent resident.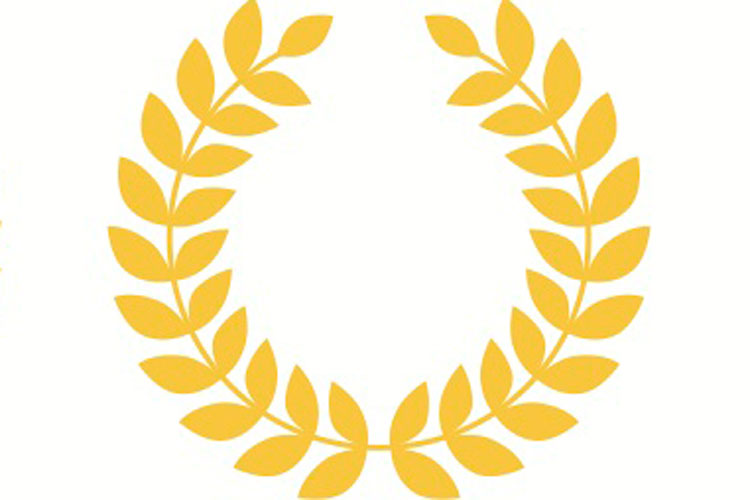 Entrepreneur Prize
25 x 1,000 USD in Cloud Credit
All 25 shortlisted teams of the Pitch event will receive AWS Activate cloud credit value of 1,000 USD per team sponsored by Amazon Thailand.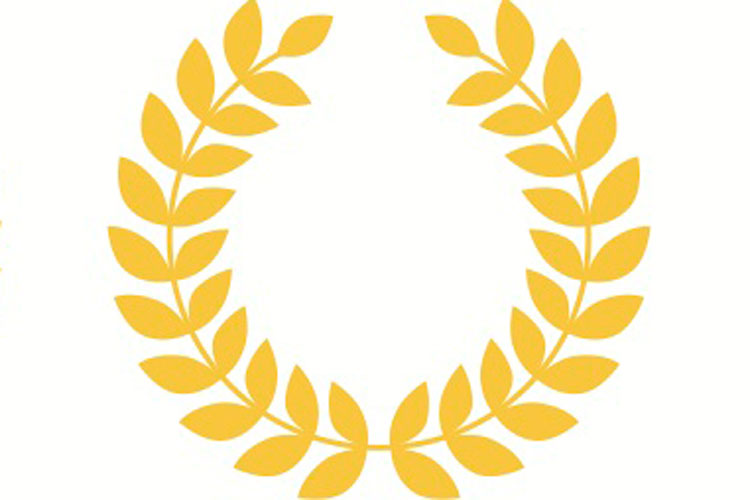 Startup Prize
1 x 2,000 USD in Cloud Credit
As a winner, you will receive a set of Cloud Credit worth 2,000 USD and mentoring support offered by Tencent Thailand. Eligible are all Thai nationals.
How to join UNESCO TechCul Ideathon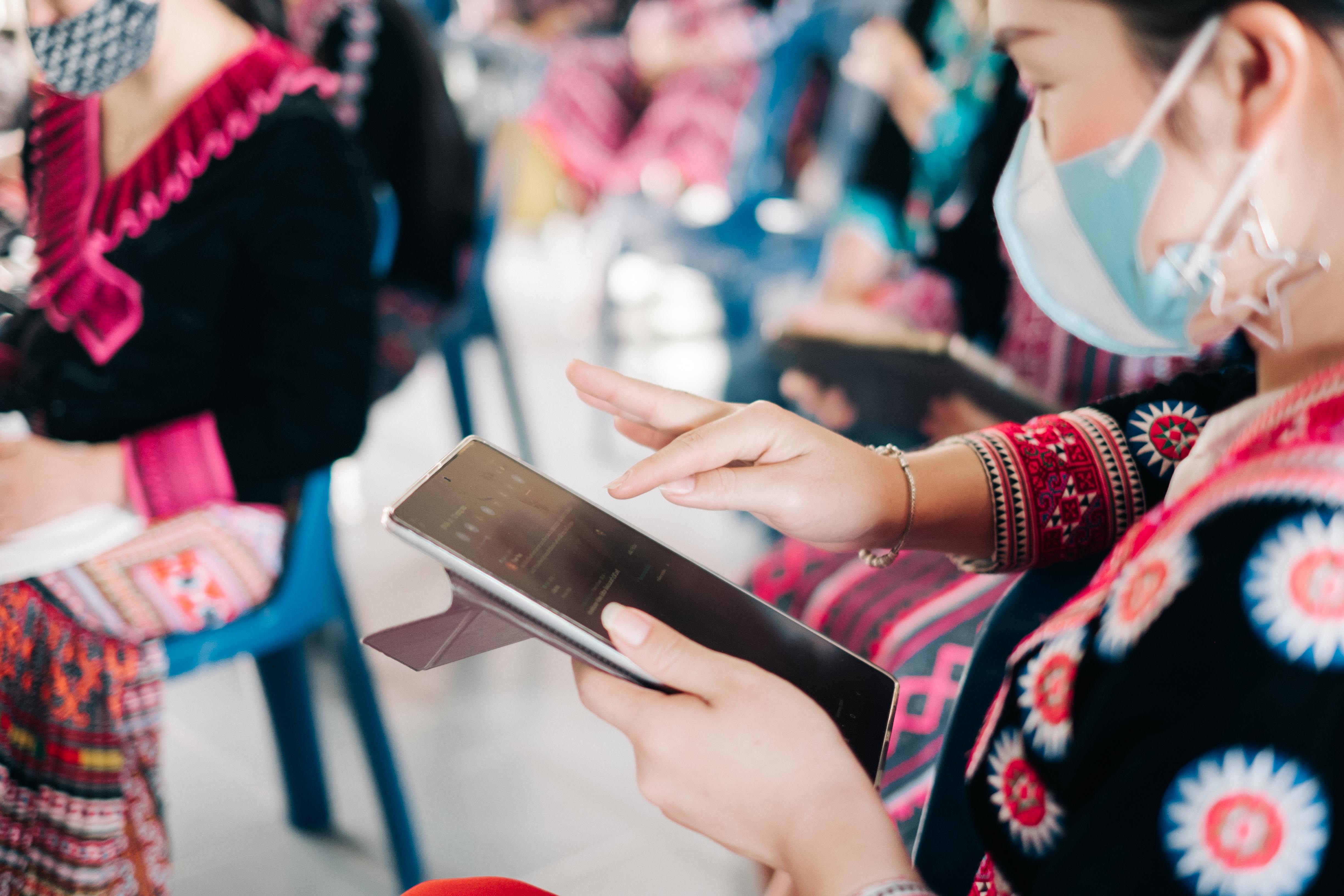 1. Sign up for Ideathon
Sign up for the Ideathon to solve challenges in the culture and creative sector. Start developing your initial idea that matches our challenges. If you don't have a team, you can team up with other participants during the Ideathon Online Event.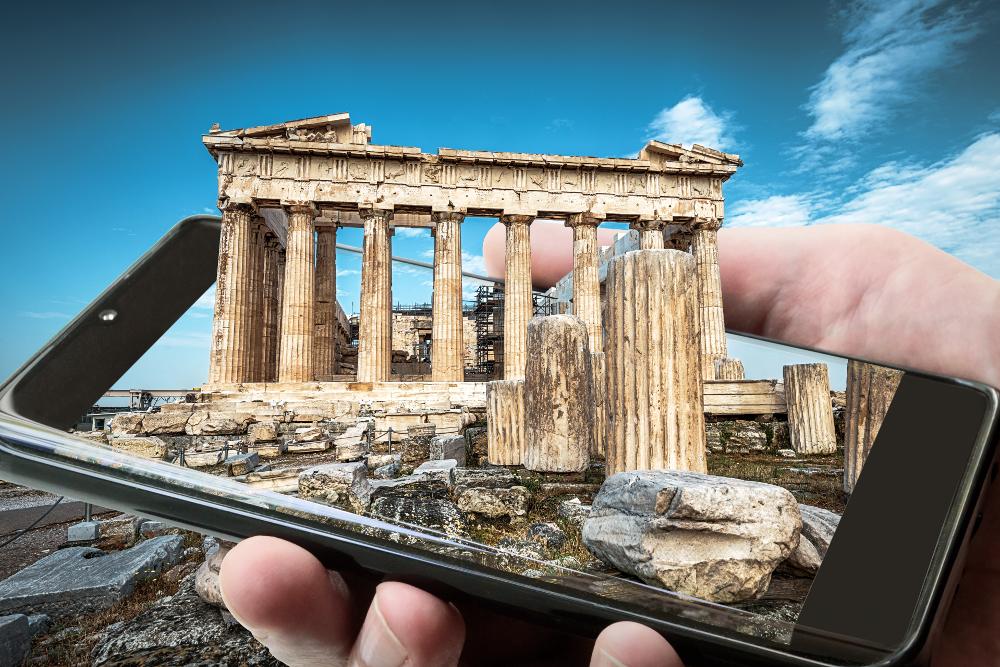 2. Participate in Ideathon Online Event and Team Up
During this event, learn about design thinking, team up with other participants, develop a project idea together and get feedback from experts in the field. Submit your final idea before the deadline. Do not forget to include a presentation, idea brief and optionally a video. The access details to the online event are shared a few days before the event by email.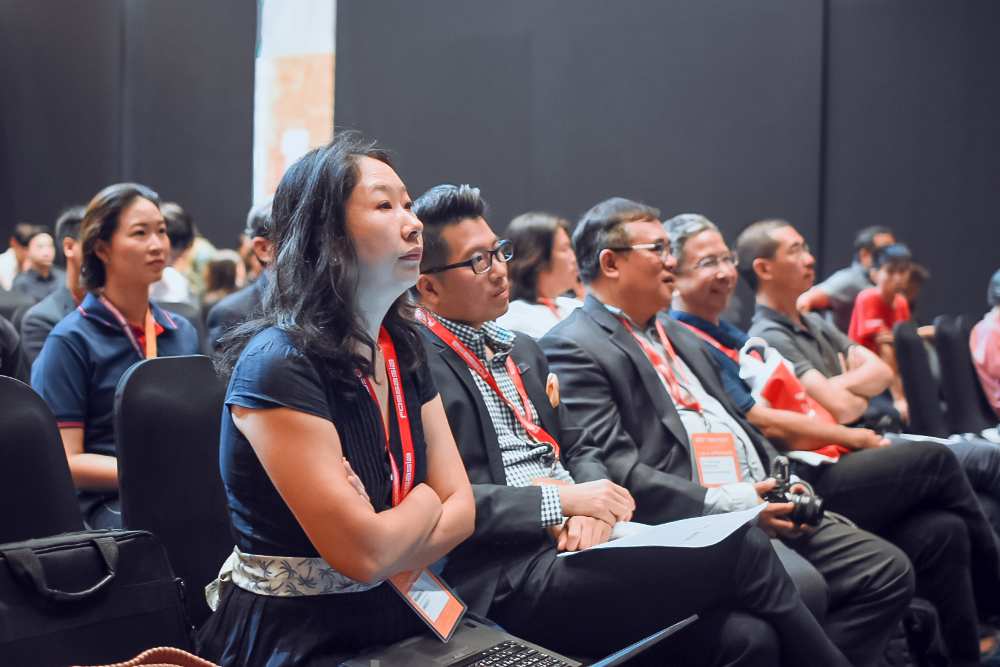 3. Join Online Pitch Event as Finalist and Win Fantastic Prizes
After the submission of ideas, the UNESCO selection team chooses the finalist teams. Finalists are invited to pitch their ideas to UNESCO, businesses, and investors at a dedicated event. Winners are announced during the Pitch Event, receiving cash and in-kind prizes, technical support, mentoring and investment by UNESCO and partners.

Timeline
The goal of UNESCO TechCul is to bring together tech and culture leaders with startups and entrepreneurs to develop innovative digital solutions for the culture and creative sector. The first TechCul Ideathon program took place from November 2020 to January 2021.
See the Winners
Submission Kit
1 November 2020

Launch of UNESCO TechCul and Opening of Registration

Join UNESCO TechCul on our online platform to create ideas and form teams.

6 December 2020

Ideathon Online Event

To participate via the video channels, please sign up on eventyay! Every idea submitter will receive a digital certificate. The best teams progress to the pitch event on 09 January 2021.

13 December 2020, 23:59 Bangkok Time (GMT+7)

Submission Deadline for Refined Ideas

Please submit your ideas, videos and presentations before the deadline!

20 December 2020

Finalist Pitch Teams are Announced

The selection team for the final pitch team announces the finalists for the pitch event in January

08 January 2021

Digital Certificates are Sent out

Great job participating in the UNESCO TechCul Ideathon! All participants receive their digital certificates.

09 January 2021

UNESCO TechCul Pitch Event

Finalist teams will pitch their ideas to UNESCO, businesses and investors.

2021 Onwards

Prototyping and Incubation of Winners in Cooperation with UNESCO and Partners

Winners of the pitch event follow up with UNESCO and partners about developing partnerships and get support for prototyping and incubating ideas into projects.
UNESCO TechCul Challenges
Develop solutions for the culture and creative sector!
1. Diversify Income
How to create more diversified and resilient income streams? Most artists, cultural and creative professionals do not have regular employment and income, and, in this region, they are only starting to consider digital solutions to expand their revenue. Meanwhile, many cultural institutions depend largely on government funding, which is often limited in this region. During the pandemic, conventional income streams, particularly from tourism, have been hard hit. Examples innovative solutions could address:
Monetizing online access, including through better sales and IP practices.
Ensuring fairer remuneration to artists and content producers for their digital content.
Creating alternatives to tourism-based revenue.
Improving WordPress workflow
Tapping into alternative funding sources, such as crowdfunding.
Developing locally self-sufficient business models.
Sharing income with local communities.
Reaching out to global markets.
2. Expand Access
How to expand access to arts, cultural heritage and creative goods and services? During the pandemic, many people have turned to arts, cultural and creative goods and services for recreation or education purposes. It has accelerated the trend to create digital content, including local content. However, there are still limited channels for non-mainstream and more diverse content, including both traditional and contemporary forms. Digital content delivery platforms have boomed, but mostly are dominated by big global players. How can Asian artists and creative producers expand their footprint and how can consumers worldwide enjoy improved access to such goods and services? Examples innovative solutions could address:
Improving platforms to disseminate artistic, cultural and creative content from Asian producers.
Creating platforms to sell cultural and creative goods and services that reach a local, regional and global markets.
Leveraging Smart Cities and IoT as channels for distributing artistic, cultural and creative content.
Reaching special targets like those with limited internet access, hardware/equipment, technology skills, or those with disabilities.
Crossing barriers in terms of different languages, UX/UI platforms.
3. Improve Networking and Collaboration
How to improve networking and collaboration among culture, creative, business and tech sectors? The arts, culture and creative fields are typically individualistic and fragmented, and practitioners face challenges connecting and collaborating with each other. Digital platforms offer new possibilities for closer networking and collaboration among those working in these fields. It could also enhance networking with other allied sectors including business and tech. Examples innovative solutions could address:
Improving networking and collaboration within the arts, cultural and creative individuals and organizations.
Providing professionals with opportunities for mentorship and advice to advance their work.
Facilitating connections between the arts/culture/creative sector with the business and tech sectors.
Enhancing connections and lowering costs within the supply chain (from raw materials to designers, producers, retailers).
Overcoming governance silos (between government agencies, between national-provincial-local government, between government-civil society- private sector).
Leverage technology so the public sector can serve more as a regulatory and facilitator role (rather than operator role).
4. Upgrade Knowledge Management
How to upgrade knowledge management and harness data for more informed decision/policy making? Lack of data and poor data/knowledge management is a main challenge in this sector. Many organizations work without up-to-date, accessible or searchable data (about visitor numbers, sales, number and location of businesses, etc). This makes it difficult to make good business decisions or to develop meaningful policies, strategies and plans. Examples innovative solutions could address:
Improving systems for data collection and data analytics in various arts, culture or creative sectors (museums, music, film, arts).
Connecting people to learn good practices from other institutions and individuals.
Creating platforms to visualize/share data for the sake of transparency or real-time decision-making.
5. Safeguard Cultural Heritage
How to safeguard cultural heritage in a more effective and inclusive manner? Tech and digital solutions have the potential to overcome many challenges in safeguarding cultural heritage such as: weakened transmission of living heritage to young generations, lack of engagement or empowerment of communities and other stakeholders in safeguarding cultural heritage, lack of information about threats to heritage sites and institutions due to limited numbers of staff for monitoring, among others. Examples innovative solutions could include:
Transmitting living heritage using digital means, apps, platforms.
Allowing for real-time, geo-coded monitoring or data collection.
Creating measures for social distancing, crowd control and visitor management.
Deploying no-touch technologies for museums, galleries and other institutions.
Empowering communities and stakeholders using digital technologies to become more involved in participatory heritage safeguarding.
6. Connect to Resources
How to connect cultural and creative practitioners and organizations to resources? Beyond funding, there is a wide-spread challenge in accessing other supportive resources for individuals and organizations in the arts, culture and creative sector. In some cases, these resources simply don't exist, and new ways should be proposed to increase the supply or create alternatives (ie, online performance venues instead of conventional theatres). In other cases, people just lack information about available resources that are already out there. Examples innovative solutions could address:
Improving access to space/venues, equipment, specialized workers.
Pooling and visualizing information about available resources.
Buying, booking or swapping resources.
Matching people with specialized skills with jobs/projects.
7. Enhance Capacity
How to enhance training and education to support culture and creative professionals and consumers? The digital wave could leave many players in the arts, culture and creative sector behind, as they do not have the tech or entrepreneurial skillsets to compete. From the consumer side, one of the major challenges facing this sector is a lack of appreciation for diverse forms of arts, culture and creative goods, or a perception that such goods are a luxury. Examples innovative solutions could address:
Enhancing the creative skillsets of workers (both vocational and professional) through upskilling/reskilling.
Educating future arts & culture consumers with diverse tastes through new forms of heritage and arts education (online, interactive or digital).
Leveraging online learning modalities to connect diverse teachers and learners together, crossing geographic, sectoral and cultural barriers.
Relevance
Your idea addresses one or more of the challenges listed on TechCul website.
Business Potential
The idea has market potential with a sustainable revenue model. It solves a particular problem for a target group of audience.
Solution Design
The solution has a modular and flexible design that meets the business requirements. You should provide an implementation plan including feature set and recommended techstack.
Technical Implementation
The idea is feasible to implement using existing well-adopted technologies. You are able to estimate resources (staff, infrastructure, funding) required to develop a minimum viable product.
Scalability
It is possible to expand the solution to and/or replicate it in other countries in Asia and the Pacific.
Collaboration
The team is made of members from the tech community and culture and art sectors. The solution has the capacity to engage the community in the development for example open source approach.
Inclusiveness (Bonus)
The idea is inclusive in regards to accessibility for disable people, rural citizens and minorities.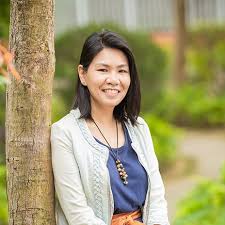 Anna Yau
Project Manager
CCSG, University of Hong Kong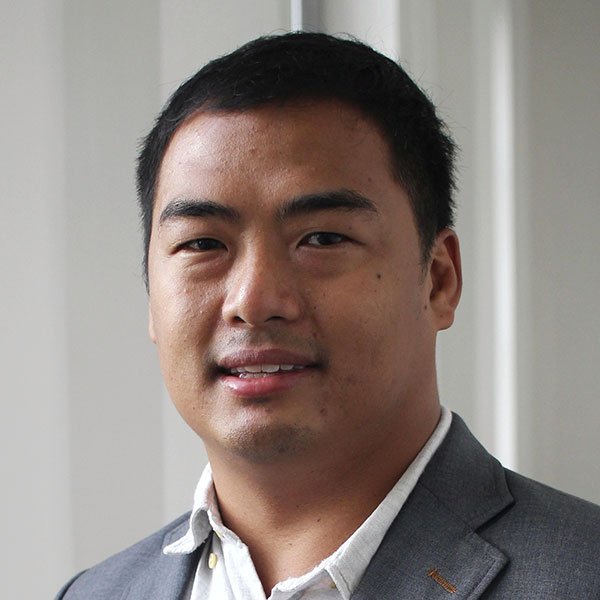 Jervais Choo
Deputy Director
Singapore National Heritage Board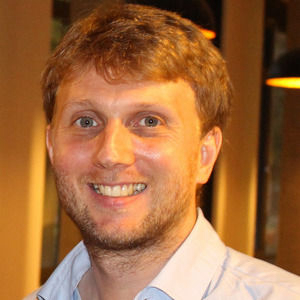 Mario Behling
Co-founder
FOSSASIA
Michael MacDonald
Chief Digital Officer
Huawei APAC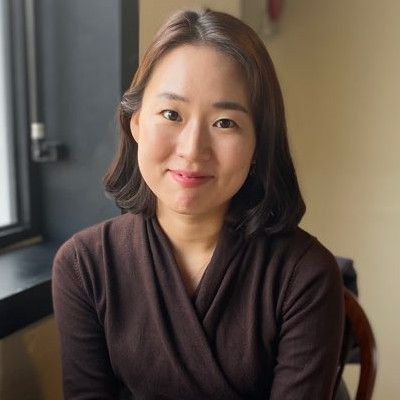 Min Yung Jung
Program Specialist
ICHCAP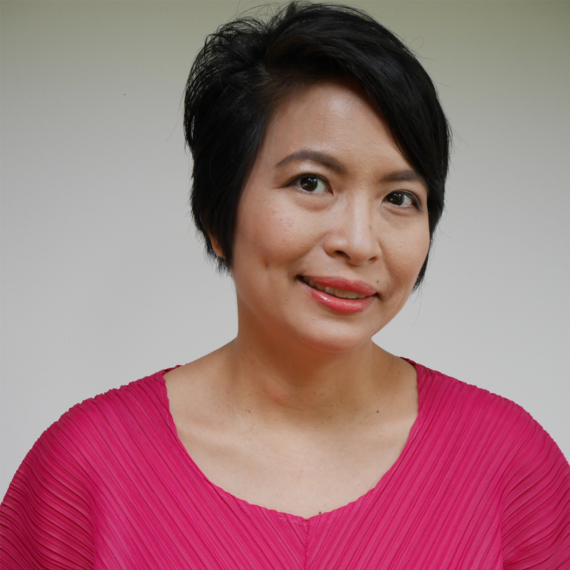 Montira Unakul
Program Officer
Culture Unit, UNESCO Bangkok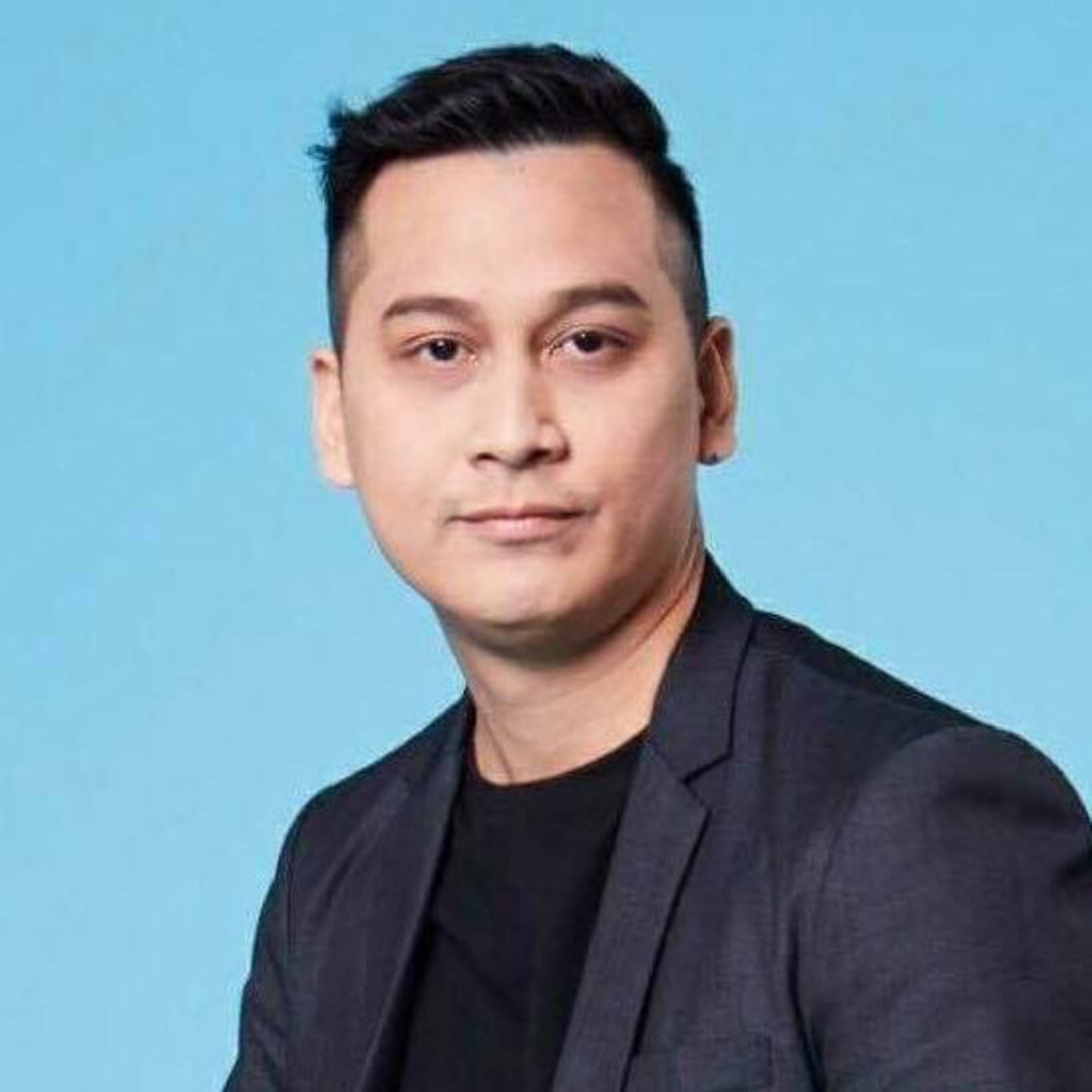 Pariwat Wongsamran
Director of Entrepreneur
NIA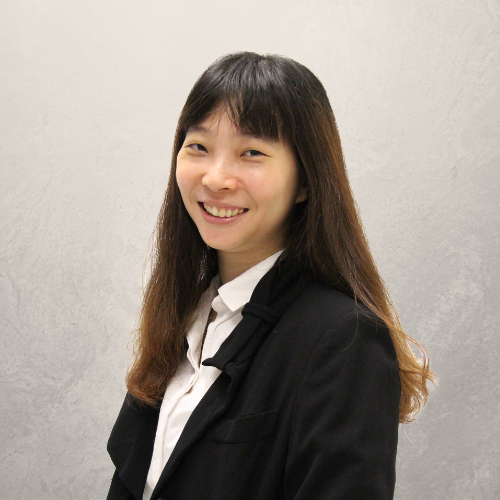 Phanthika Trakunsathitmand
Phanthika Trakunsathitmand
Senior Team Leader
DEPA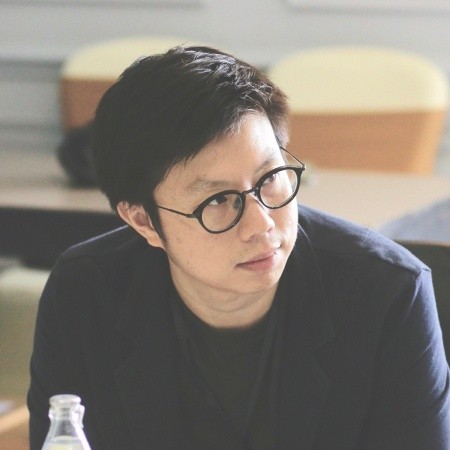 Piti Patcharavalai
Senior Product Experience Expert
Tencent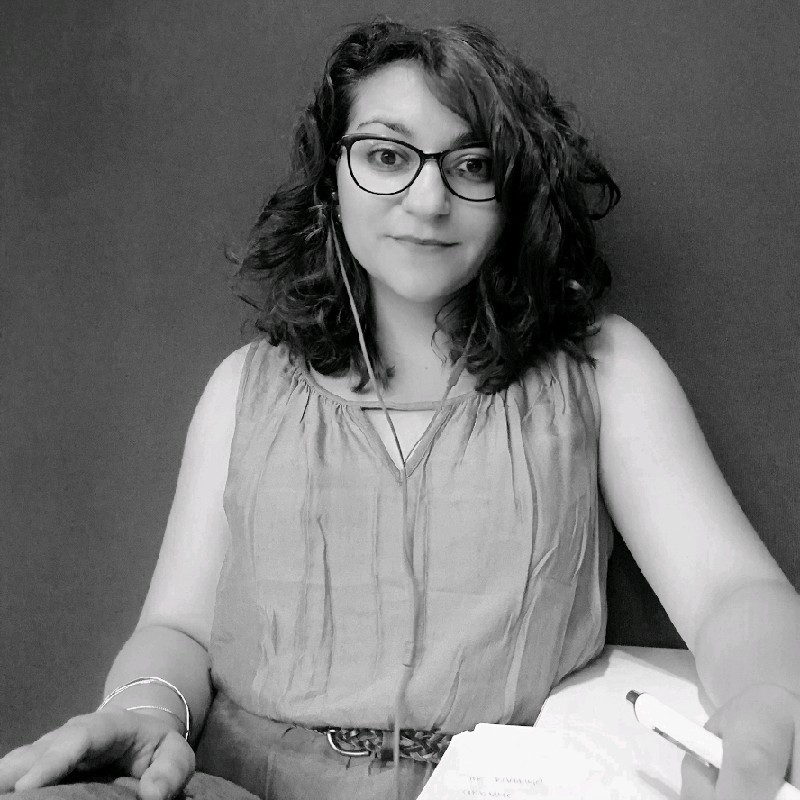 Roxana Apostol
Program Manager
British Council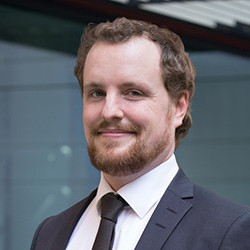 Urban Kaiser
Head of Innovation
Acceptance Unit, Fraunhofer IMW
Design Thinking Workshop
The TechCul Ideanthon Event offers a free Design Thinking workshop. Design Thinking is all about collaboration and problem-solving. It is not just for designers; the approach is used by professionals to innovate and solve problems. Design Thinking can be applied to all areas of business, and a Design Thinking workshop is useful for everyone — from marketing, product, and sales, right through to the C-level.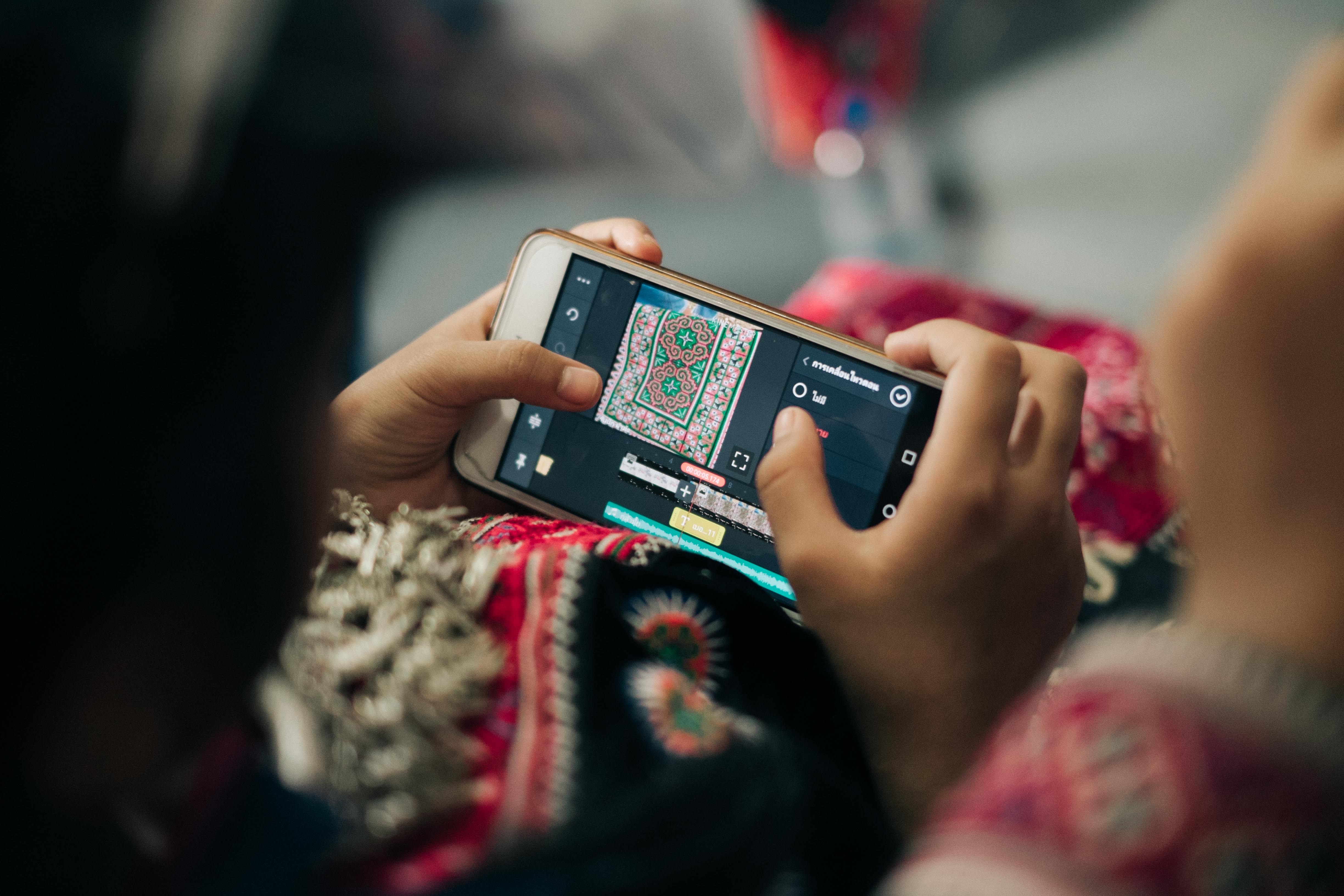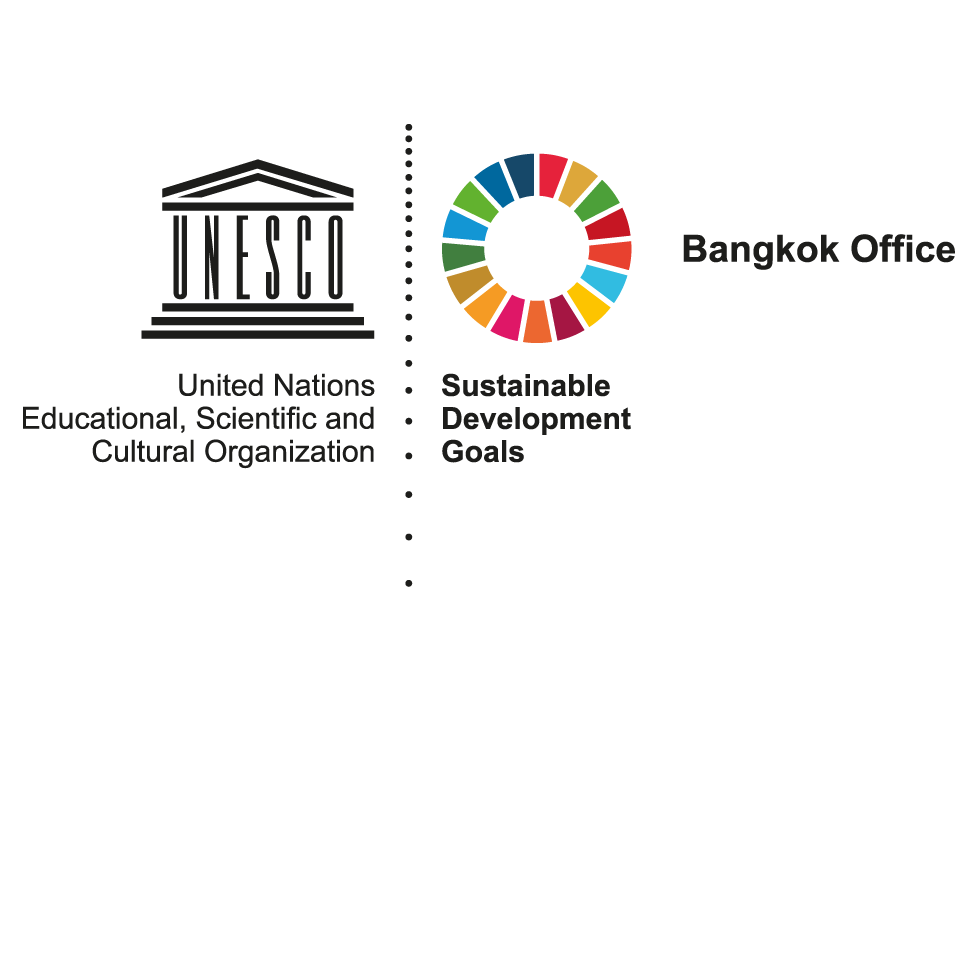 UNESCO

United Nations Educational, Scientific and Cultural Organization

As a specialized agency of the United Nations, the United Nations Educational, Scientific and Cultural Organization (UNESCO)'s main mandates are to spread a culture of peace, alleviate poverty, propagate sustainable development, and foster worldwide dialogue through education, the sciences, culture, and communication and information. The UNESCO office in Bangkok was established in 1961.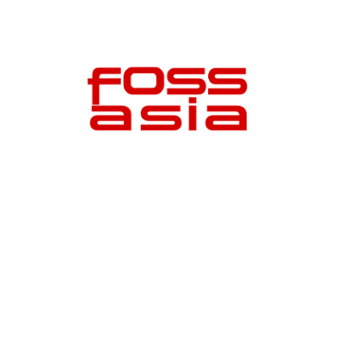 FOSSASIA

Open Tech Development in Asia

FOSSASIA develops Open Source software and hardware for conversational AI, science and event management with a global developer community from its base in Asia. FOSSASIA organizes Open Technology events, and runs coding programs. The annual FOSSASIA Summit is a premier Open Technology event in Asia. FOSSASIA was founded in 2009.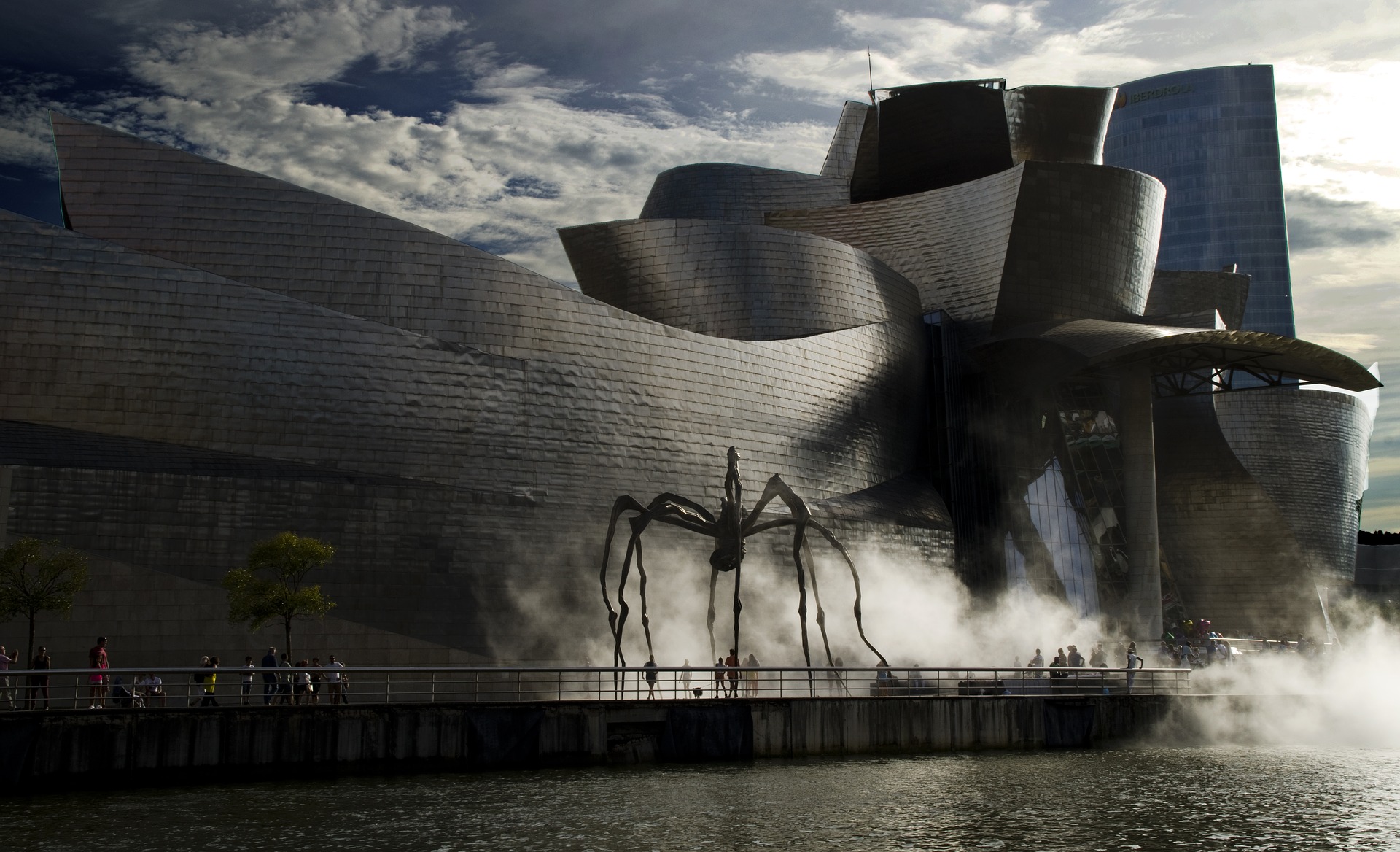 Frequently Asked Questions
What is the expected outcome of the Ideathon?
The expected outcome of the Ideathon are ideas that tackle challenges in the culture and creative sector. Ideathon teams provide: (1) A one-page idea brief using our standard template (required),(2) A slidedeck presentation outlining the details on challenges/problems, users, ideas, your team and possibilities for implementation (required), and (3) A 2-3 minute video about your idea (optional).
When we talk about the culture and creative sector, what do we mean?
Culture and creativity are part of our daily life. Think of museums, music, World Heritage sites, food, art galleries, theatre, fashion and film.
What challenges should the Ideathon address in the culture and creative sector?
There are many challenges that the culture and creative sector is currently facing. To get you started, here are a few keywords for the solutions we are looking for: diversify income, expand access to arts and culture, improve networking and collaboration, upgrade knowledge management, safeguard cultural heritage, connect to resources and enhance capacity.
Where can I find more info to participate in the Ideathon?
Before you develop your solutions, take a moment to learn more about the challenges facing the culture and creative sector.  Check out the resource pages provided below. Participants are required to register before the online Ideathon event and upload their work before the deadline. An upload link will be shared with all participants a few days before the online Ideathon event.
Can I submit a video to demonstrate our idea?
We love videos! You can upload videos to online platforms such as YouTube, Vimeo or Youku and share the link with us. You can use videos to demonstrate your work.
Is it possible to show other files?
There will be options to upload files. We will provide platform options to upload different files. 
Can I join the event even though I am not based in the Asia-Pacific region?
We welcome all good ideas, no matter where you are based.  Please note though that some prizes will be eligible only for residents in certain countries in this region.
What are the submission and display rights for our idea?
The submissions should be open. If any licensing is relevant, submissions should be submitted under an Open Source or Creative Commons license. We also request the right to use the winners' names and work to promote the Ideathon and other events in future.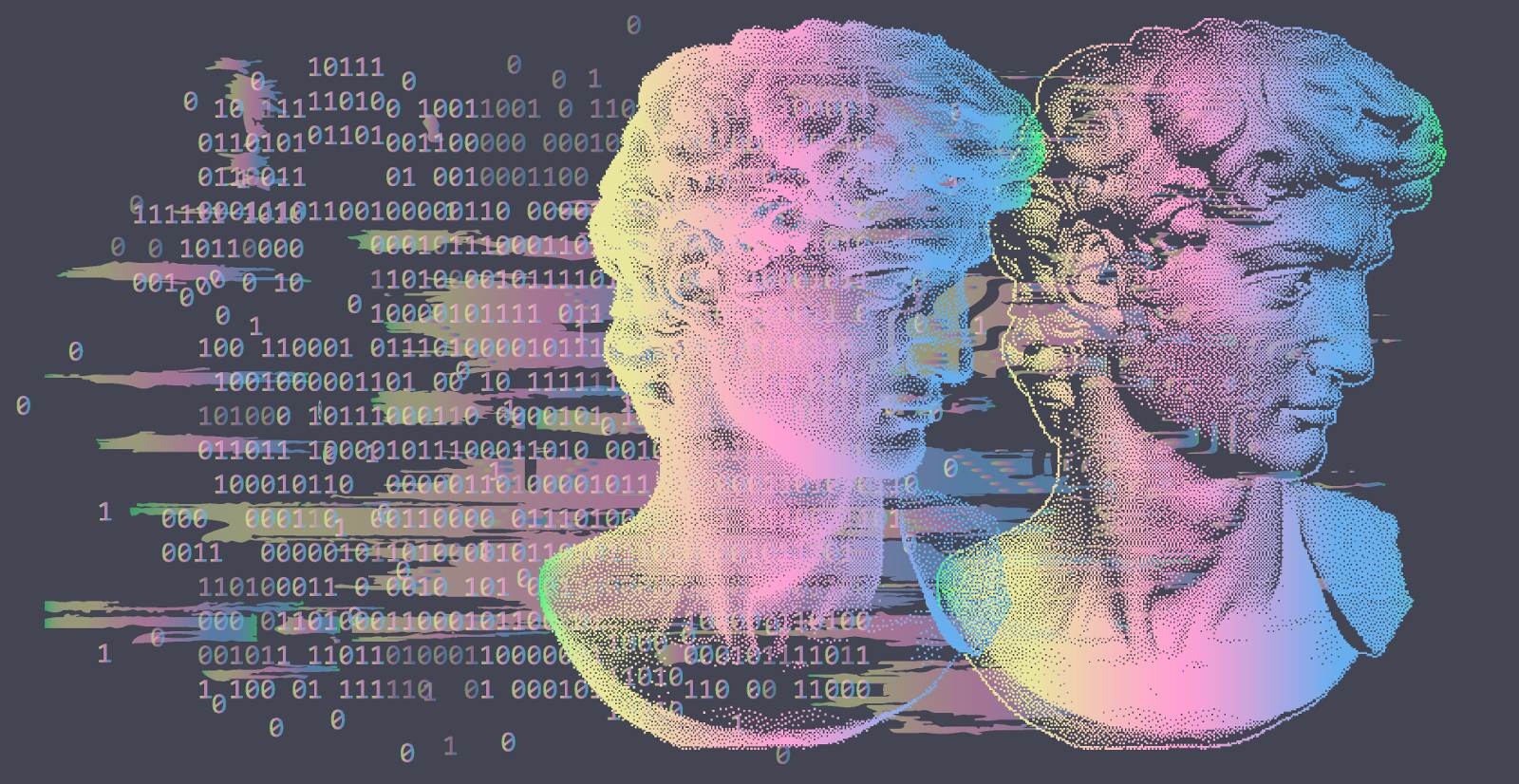 (Login to connect with others)